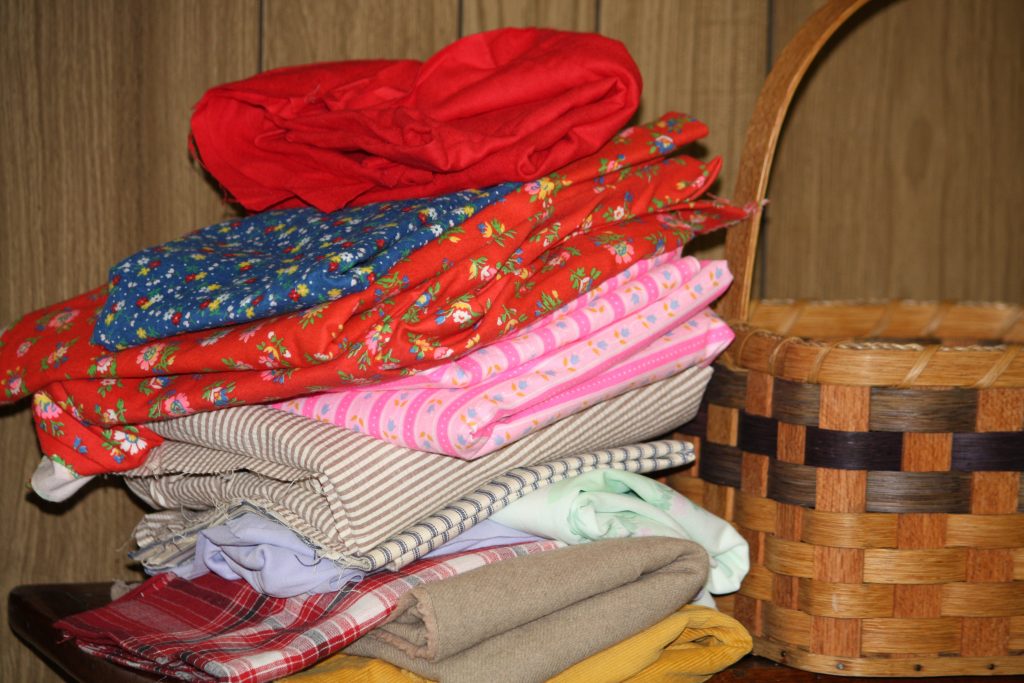 WELCA Board
Amber Gardner, President
Cynthia Loesch, Vice-President
Marlene Carlson, Secretary
Audrey Bunch, Treasurer
The local branch of WELCA (Women of the Evangelical Lutheran Church in America) spearheads many activities in the church, among them the spring "Blanket Making Day" where people from the church and surrounding community make blankets which are sent to Lutheran World Relief.
On the first Sunday of October, the WELCA hosts the church and surrounding community at the St. Paul's Chili Supper, which serves as on of their two major fundraiser each year.
St. Paul's WELCA also participates with other ELCA congregations in Thank Offering Ingathering. Throughout the year we set asked thank offering for all the many blessings and special things that happen in our lives. Thank Offerings serve as a year-long reminder of all the things we have to be thankful for. All of these offerings are brought together on the Sunday prior to Thanksgiving Day.
The second fundraiser WELCA sponsors is the annual Cookie Sale, held on the first Sunday afternoon in December. Women within the church bake Christmas cookies and treats to sell at this annual bake sale.